China – Connect provides consulting services and assistance in organizing safe and efficient cooperation with business partners from China. We provide a wide range of business support services to help domestic companies to establish and conduct direct cooperation with Chinese partners. Our office is located in Poland. We maintain daily contact with our partner post in China, thereby increasing the efficiency and effectiveness of our work, and decreasing the Client's expenses. Our service is meant for businesses interested in direct cooperation with Chinese importers and exporters, without the participation of Polish and Chinese trade businesses and auction platforms, which dramatically reduces the costs and improves the effectiveness of business projects. We focus both on one-time orders and on continued cooperation as an outsourced import/export department. We guarantee that all information received from our Clients stays confidential, during and after the project.
Knowledge, experience, commitment are the three solid pillars on which we base our consulting service to our Customers.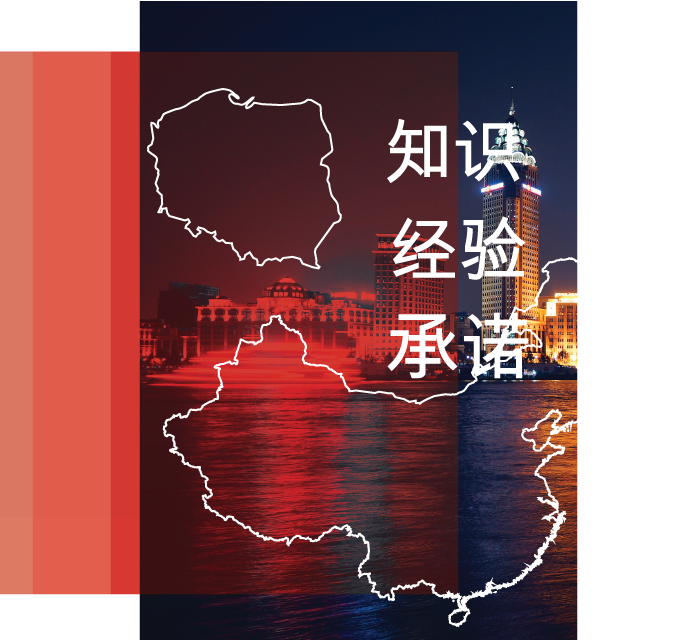 China – Connect serves as a bridge connecting the ambitious plans of Polish businesses and the limitless possibilities offered by China's massive market. This bridge rests upon not only years of hands – on business to business experience but also expert knowledge of the owner of the company. Mr. Przemysław Kierek graduated from the prestigious MBA course by WSB University in Poznań and by Franklin University. He also graduated with honors from the International Business and Integrated Quality Management Systems studies at the Poznań University of Economics. He participated in numerous courses and specialized training programs covering market research and seeking foreign business partners, strategies employed by companies in international business, international trade transactions, payment and financing terms in international trade, transport and insurance in international trade, marketing strategy in international trade, INCOTERMS rules. Mr. Przemysław Kierek shared his experience and knowledge of international trade as a co-author of Handel Zagraniczny – Studia przypadków (International Trade – Case Studies), a book issued by PWE . Knowledge, experience, commitment are the three solid pillars on which we base our consulting service to our Customers.